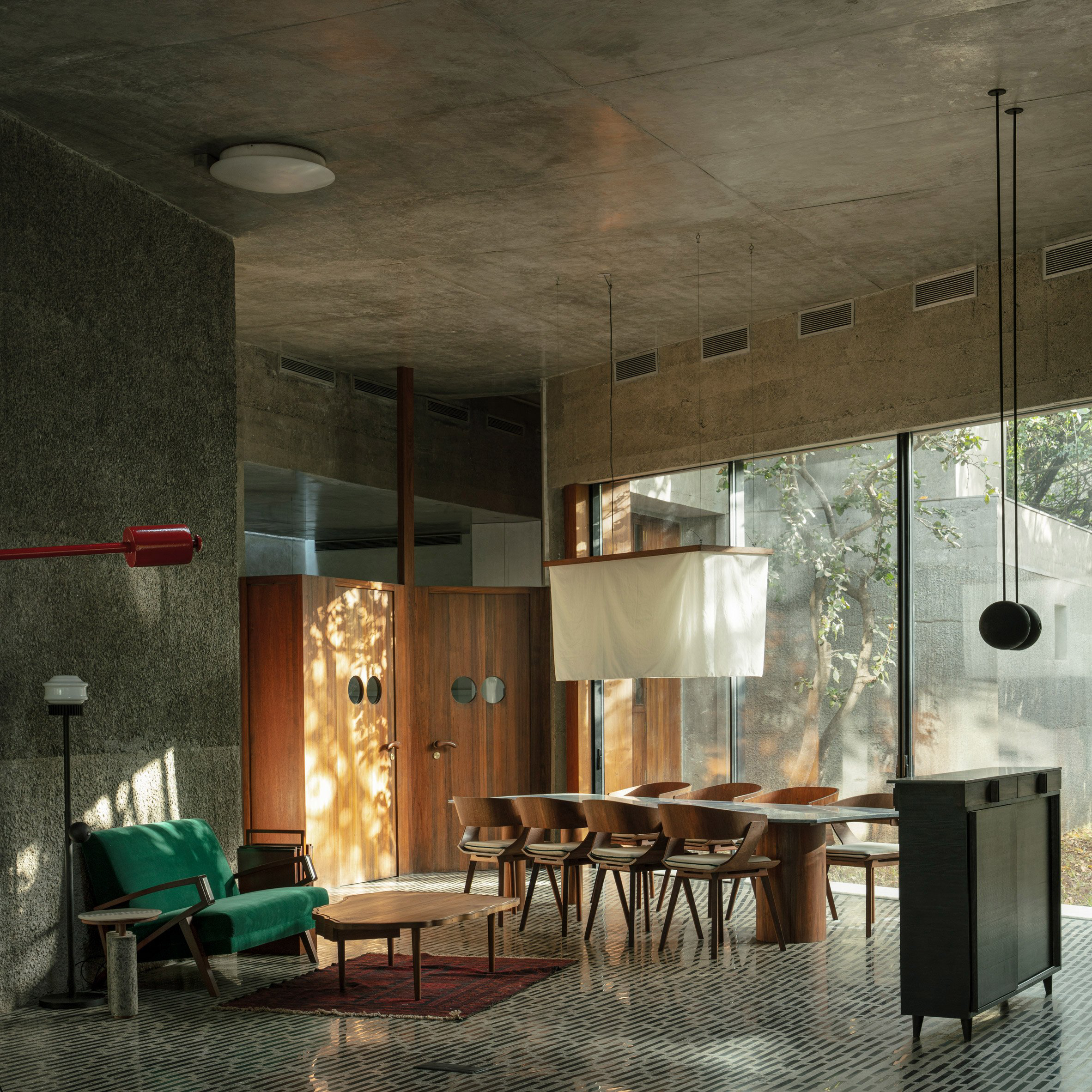 Ikea's Rattan Light Shades: Achieving a Modern Bohemian Look in Your Home
Introduction
When it comes to interior designing, lighting plays an essential role. It can define the mood of a room and enhance the overall look of home decor. One excellent way to achieve this is by using light shades. IKEA, a popular furniture retailer, offers a wide range of light shades made of different materials to cater to its customers' taste. One such material is rattan that gives a modern bohemian look to the home decor. In this article, we'll take a closer look at IKEA's rattan light shades, their advantages, and how to incorporate them into your home decor.
Advantages of Using Rattan Light Shades
Rattan light shades are a popular choice because of their numerous advantages.
1. Natural Material
Rattan is a natural material that originates from the tropical regions like Africa, Asia, and Australia. It adds a natural element to the room, blurring the boundary between indoor and outdoor spaces.
2. Durability and Sturdiness
Rattan is a strong, durable material that can withstand heavy usage. It doesn't corrode or rust and is resistant to dampness and molds. It's ideal for homes with children and pets as it can take a little rough use.
3. Aesthetically Pleasing
Rattan's unique texture and color give an aesthetically pleasing appearance to the light shade. It complements a wide range of home decor styles, from minimalist to bohemian to traditional. It's an excellent way to add a rustic touch to a modern home.
How to Incorporate Rattan Light Shades into Your Home Decor
IKEA's rattan light shades are available in various shapes and sizes. They can be used in multiple ways to complement your home decor.
1. Living Room
In the living room, rattan light shades can be used to create a warm and cozy ambiance. They can be hung above the coffee table or the seating area to provide a soft, diffused light. They can also be paired with other rattan elements, like a hanging chair or a side table, to create a bohemian vibe.
2. Bedroom
In the bedroom, rattan light shades make an excellent choice for the bedside table lamps. They add a touch of nature to the room and create a relaxing ambiance. For a more dramatic effect, you can group multiple rattan light shades at different heights to create a statement piece.
3. Dining Room
In the dining room, rattan light shades can be used to create a cozy, intimate atmosphere. They can be hung over the dining table to provide a soft, diffused light, creating a romantic ambiance. Rattan light shades also pair well with wooden furniture and sleek metals, making them a versatile choice for any dining room style.