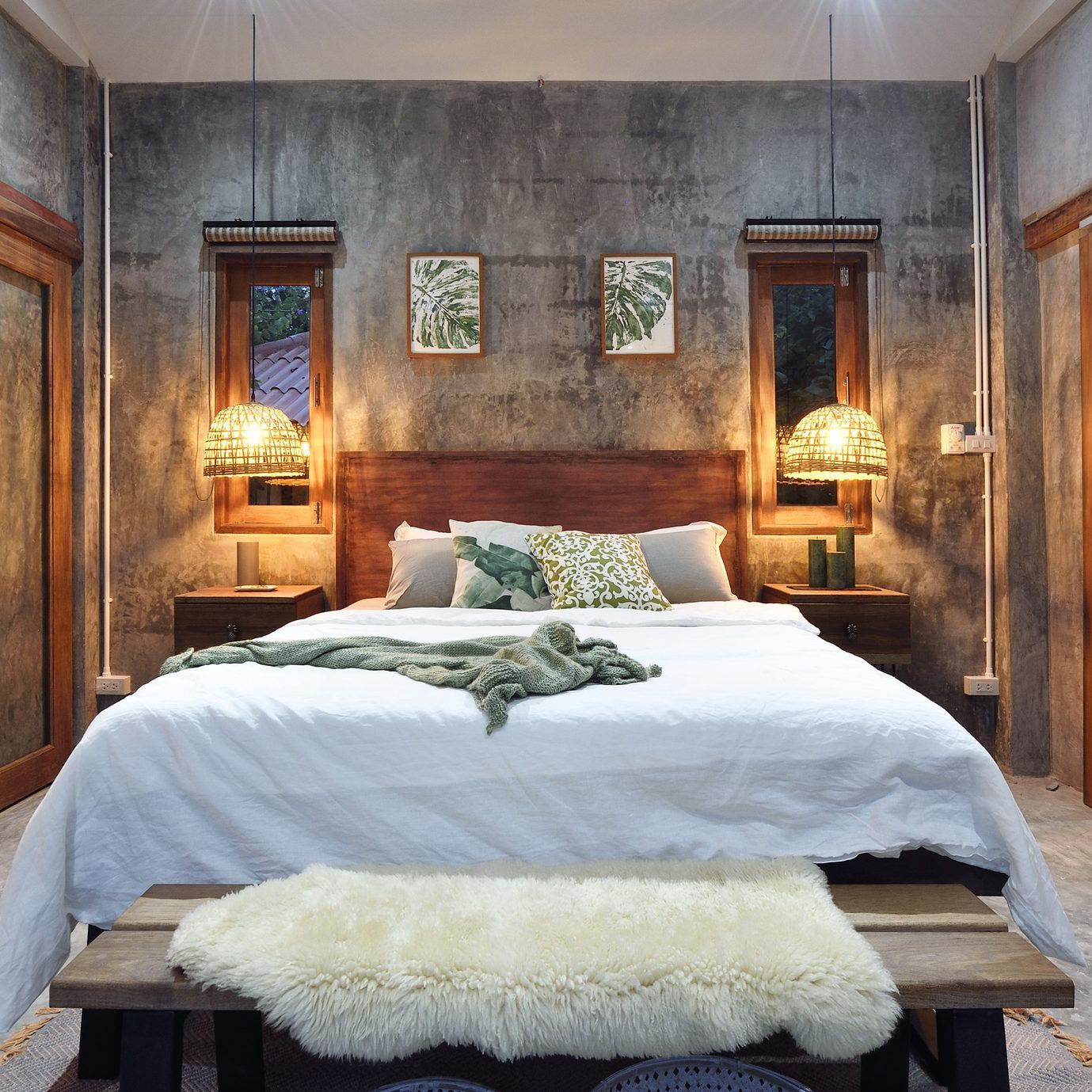 Famous Danish Lamp Designers: Illuminating the World of Lighting Design
Introduction
Denmark has a rich tradition of design dating back to the mid-20th century. This small Scandinavian country has produced some of the most iconic and influential furniture, ceramics, and lighting designs of the 20th and 21st centuries. When it comes to lighting design, Danish designers have been at the forefront of the field with their innovative and timeless creations.
History of Danish Lighting Design
Denmark's design history began in the mid-20th century, with the emergence of influential designers such as Arne Jacobsen, Hans Wegner, and Poul Henningsen. These designers and many others put Danish design on the map with their groundbreaking furniture designs, but they were also active in the field of lighting design.
Poul Henningsen, in particular, was a pioneer in the field of lighting design. He is known for his numerous innovative designs that incorporated his knowledge of light and its effect on people's well-being. One of his most iconic lighting designs is the PH Lamp, which features several layers of shades that create a soft, diffuse light. The PH lamp is still in production today and is considered a classic of modern design.
Current Danish Lamp Designers
Today, Danish lighting designers continue to push the boundaries of design with their innovative and stunning creations. One such designer is Louis Poulsen, which was founded in 1874 in the outskirts of Copenhagen. The company has collaborated with many famous designers over the years, including Henningsen, to create timeless pieces such as the "Artichoke" and "Snowball" lamps.
Another Danish lighting design firm, Verner Panton, was founded by renowned designer Verner Panton in the 1960s. Panton's designs are characterized by his use of bright colors and unusual shapes. One of his most famous designs is the "VP Globe" lamp, which features a sphere-shaped shade made of acrylic, illuminated by a colorful light source.
Impact of Danish Lighting Design
Danish lighting design has had a significant impact on the world of design, both past, and present. In the mid-20th century, Danish designers like Poul Henningsen introduced new concepts of lighting design, such as the importance of diffuse light. This concept has since become a fundamental aspect of modern lighting design.
In addition, the designs of Danish lighting designers have influenced contemporary design trends. The simplicity, functionality, and elegance of Danish design continue to inspire designers around the world today.