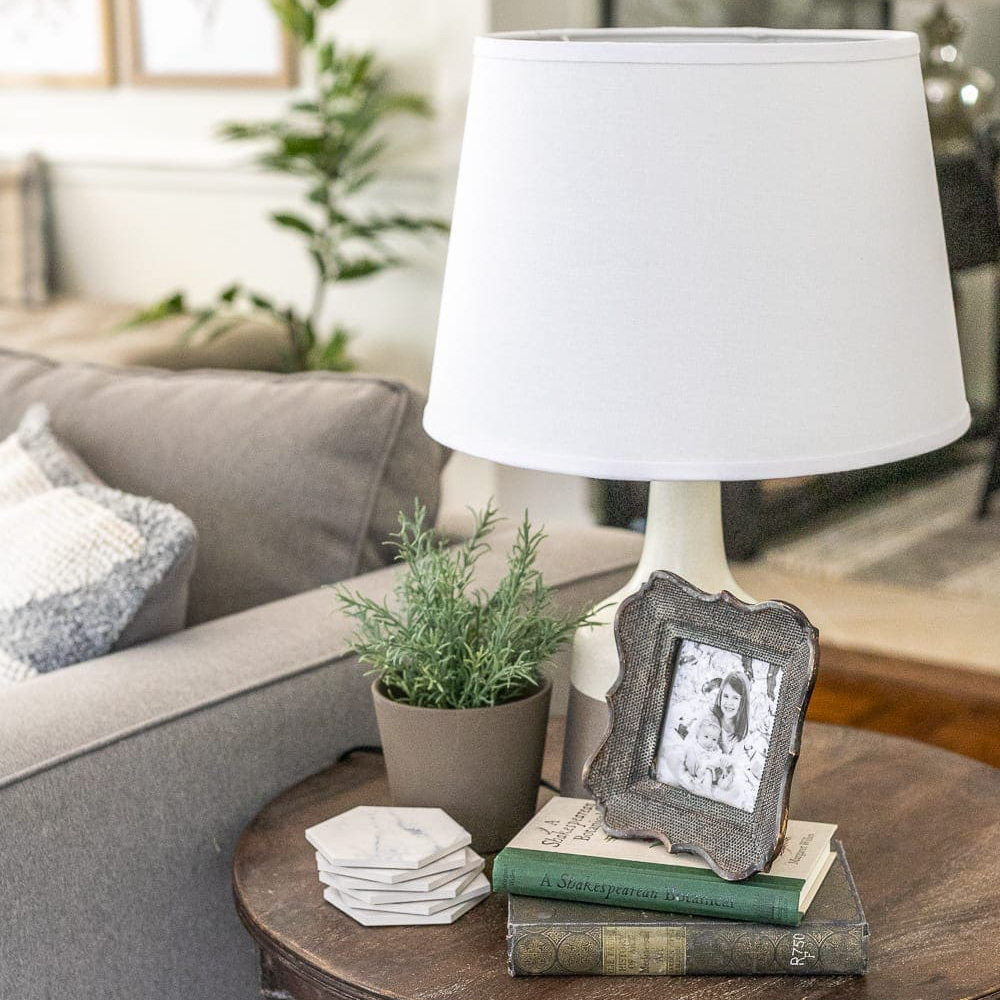 How to Create Your Own Candle Chandelier: A Step-by-Step Guide
Introduction
Do you want to add a rustic touch to your home decor? A candle chandelier can be a perfect addition to your space, providing a warm and inviting atmosphere. But, did you know that you can create your own candle chandelier with just a few materials? In this article, we will provide you with a step-by-step guide on how to create your own candle chandelier.
Materials
Before getting started, you will need the following materials:
A wreath form
Wooden or metal candlesticks
Candles
Twine or wire
Scissors or wire cutters
Optional: embellishments such as greenery or flowers
Step-by-Step Guide
Now, let's get into the steps to create your own candle chandelier:
Step 1: Prepare the Wreath Form
Choose a wreath form that is the appropriate size for your desired chandelier. If using a metal wreath form, consider spray-painting it to match your decor.
Step 2: Add Candlesticks
Attach the wooden or metal candlesticks to the wreath form using twine or wire. Choose how many candlesticks you want to add, depending on the size and desired look of your chandelier.
Step 3: Add Candles
Add your candles to the candlesticks. You can choose to use real candles or fake candles with battery-powered lights for safety reasons.
Step 4: Add Embellishments
If desired, you can add embellishments such as greenery or flowers to the wreath form. Attach the decorations with twine or wire.
Step 5: Hang the Chandelier
Once you have completed your chandelier, it's time to hang it up! Choose a spot in your home where it will be displayed best. A hook or ceiling-mounted plant hook can be used to hang the chandelier.
Tips and Tricks
Consider using LED candles for a safer option.
Add different sized candlesticks for a unique look.
Add twinkle lights or fairy lights to the chandelier for added ambiance.
Choose a wreath form that has a flat bottom if you plan to place it on a table or surface.