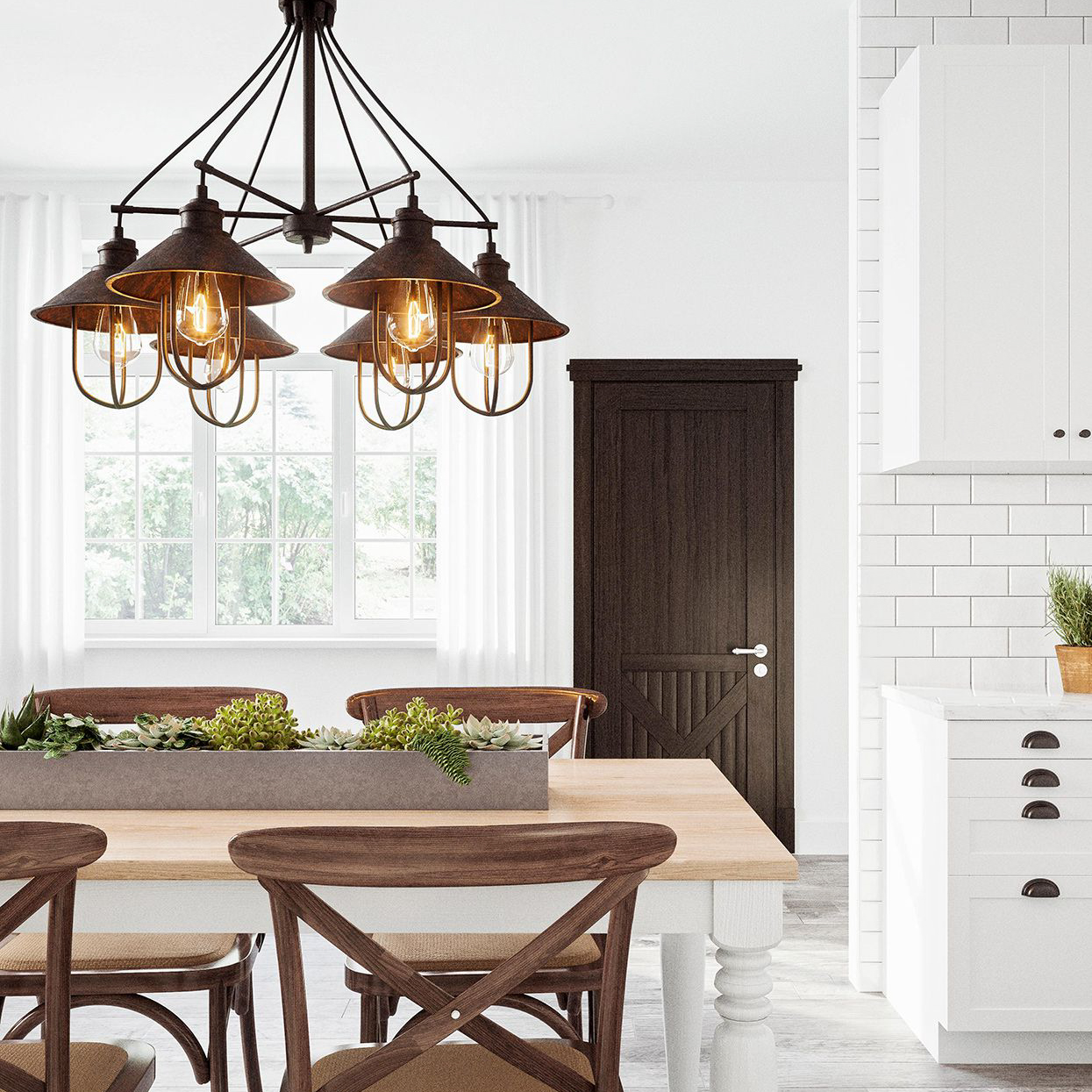 Extravagant Elegance: Luxury Hotel Decor Ideas That Will Leave You Breathless
The world's finest luxury hotels provide an experience unlike any other, from opulent decorations to unparalleled service. These hotels are destinations in themselves, and their decorations play a big role in their allure. If you're looking for inspiration to transform your hotel into a five-star masterpiece, look no further than these luxury hotel decor ideas.
1. Luxurious Textiles
One of the hallmarks of a luxury hotel is the use of sumptuous textiles. From the bedding to the curtains, everything should be soft, plush, and inviting. High-quality Egyptian cotton sheets with a high thread count are a must, as are fluffy down comforters and pillows. Don't skimp on the curtains; choose heavy drapes made of a luxurious material like silk or velvet for a dramatic effect.
2. Lighting
The right lighting can make all the difference in creating a luxurious atmosphere. Dimmer switches allow guests to adjust the level of light to their preference, while elegant chandeliers or modern lighting fixtures can add a touch of glamour. Embrace natural light by installing floor-to-ceiling windows or skylights to let in plenty of sunshine during the day.
3. Fine Art and Sculptures
Displaying fine art and sculptures throughout the hotel adds a touch of sophistication and culture. Choose pieces that complement the overall decor of the hotel and create an atmosphere of refinement. Sculptures made from marble or bronze are particularly luxurious, while modern art can add a contemporary touch.
4. Glamorous Bathrooms
Bathrooms can be just as luxurious as the bedrooms, with features like rain showers, jetted tubs, and heated floors. Don't forget the details, like plush towels, high-end toiletries, and elegant vanity lighting. Adding a small touch of luxury, such as a bathrobe and slippers, can make all the difference.
5. Rich Colours
The right colour scheme can make a room feel luxurious and inviting. Rich, deep colours like burgundy, navy, and emerald green add a sense of opulence, while metallic accents like gold or silver add a touch of glamour. Neutral colours like beige, taupe, and grey can also create a timeless and sophisticated feel.
6. Statement Furniture
A few pieces of statement furniture can elevate the entire room. Choose a luxurious headboard for the bed, a plush armchair or chaise lounge, or a beautiful antique dresser. These pieces should make a statement, but not overwhelm the room. Keep the overall decor in mind when selecting statement pieces to create a cohesive look.
7. Personal Touches
Finally, don't forget the personal touches that can make a hotel room feel luxurious and inviting. Fresh flowers, scented candles, and a handwritten welcome note can go a long way in making guests feel welcomed and special. Even small details like quality coffee and teas, a selection of books, or a fruit plate can make a big impact.