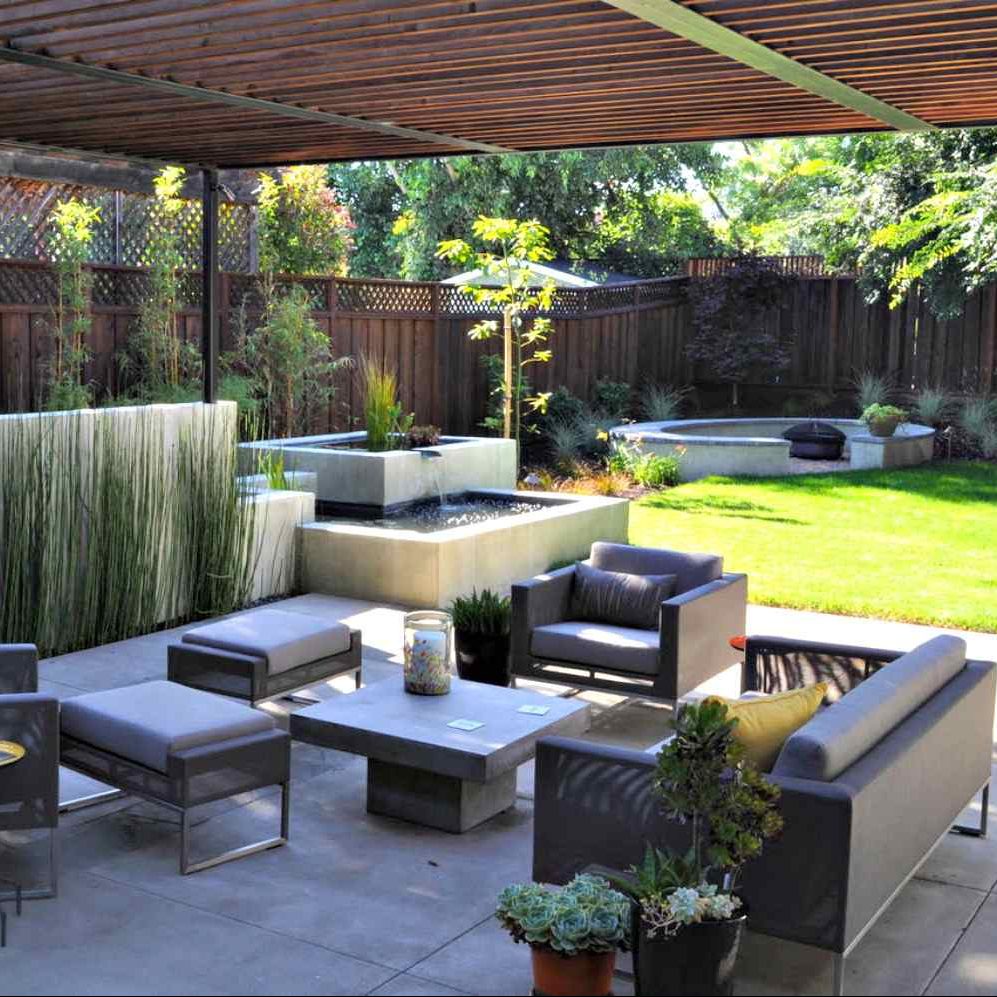 The most popular garden design renderings
It is really a very beautiful thing to have a garden, especially when you create a warm, natural and leisurely feeling in the garden, accompanied by flowers and plants, the breeze and the sun… Every moment in the garden will feel unusual. Pleasure and Satisfaction! The following will introduce you to the most popular garden designs.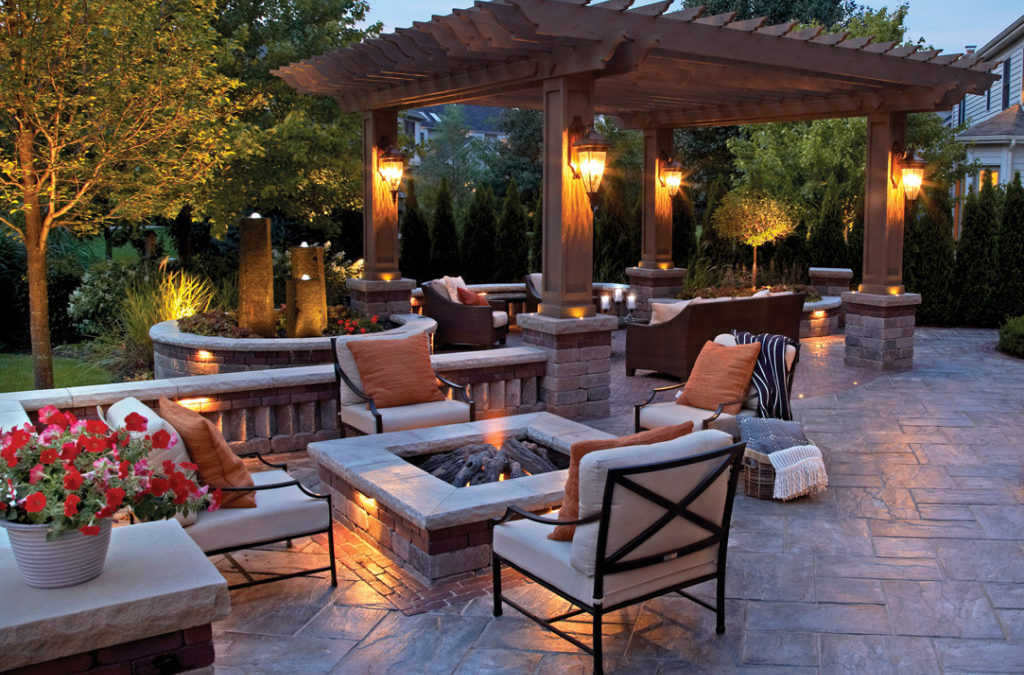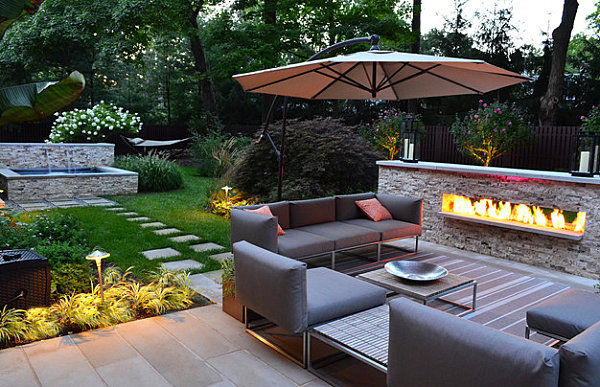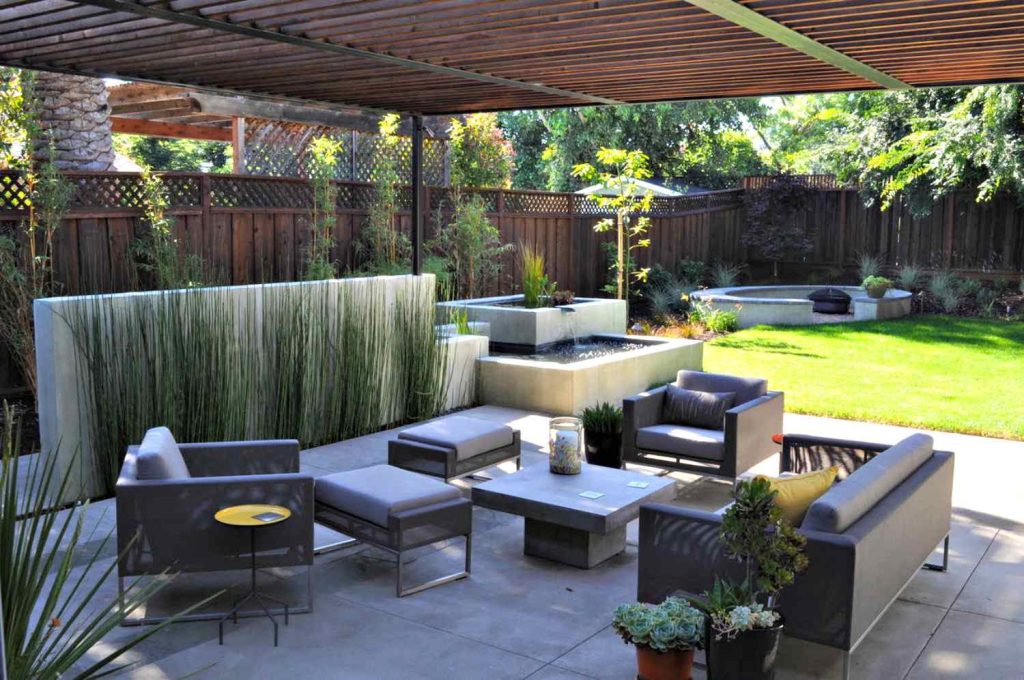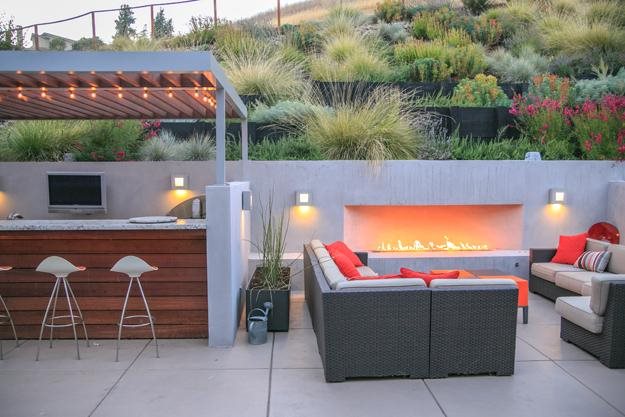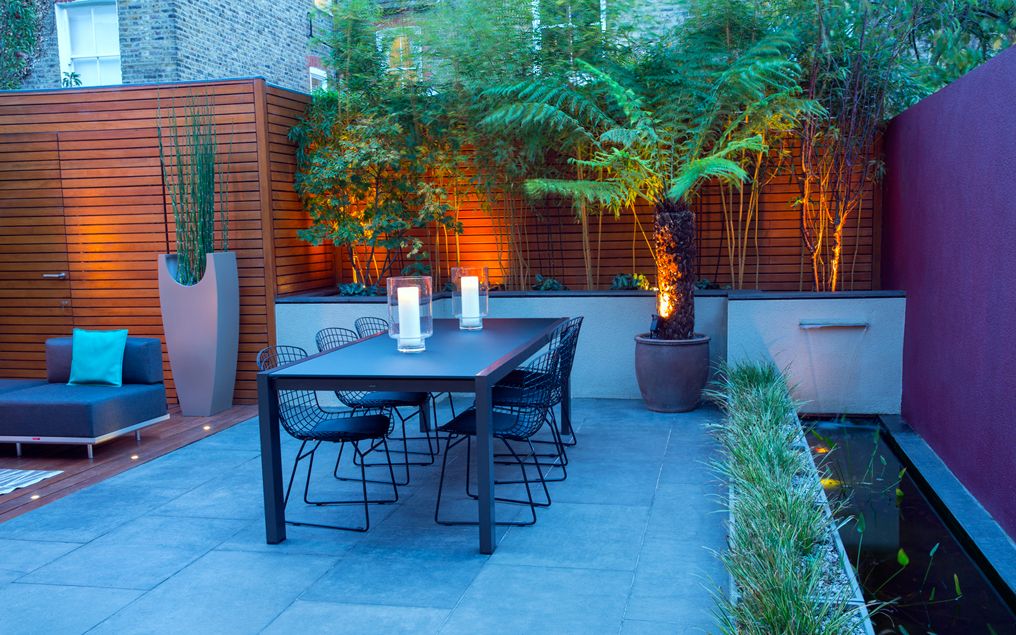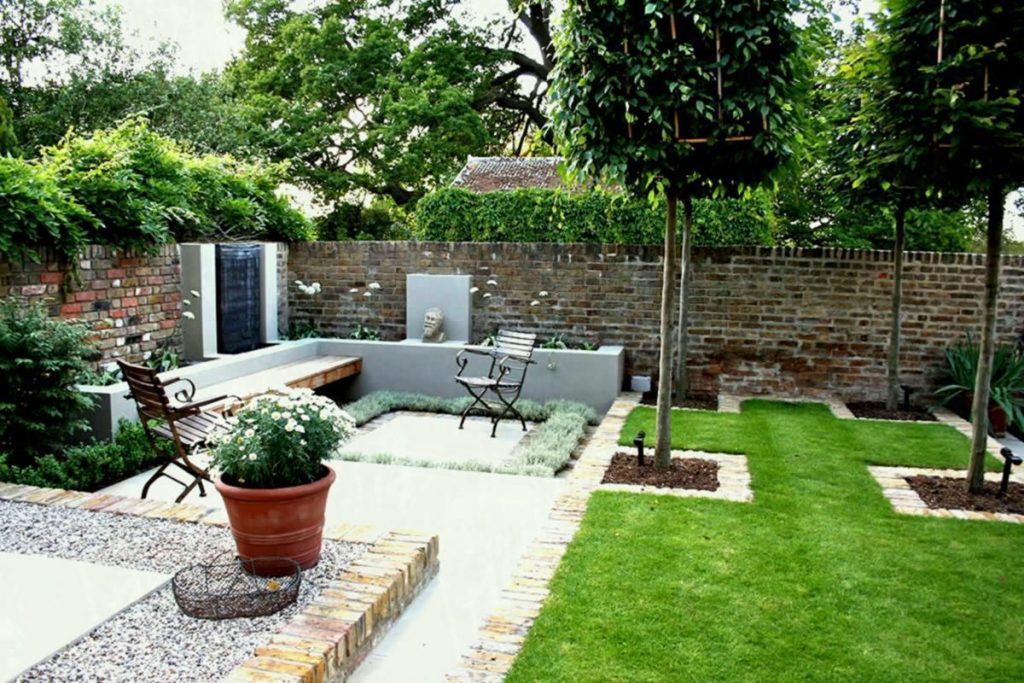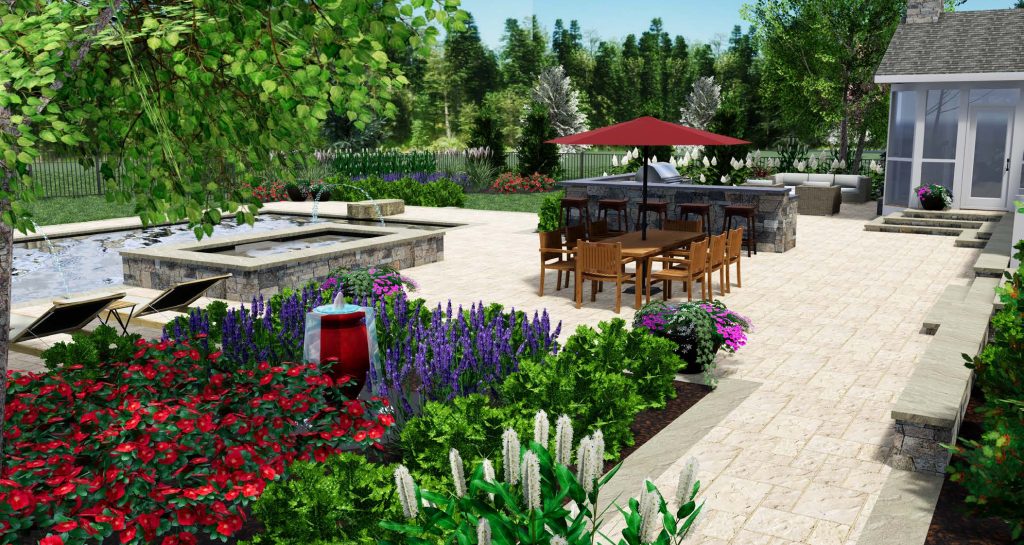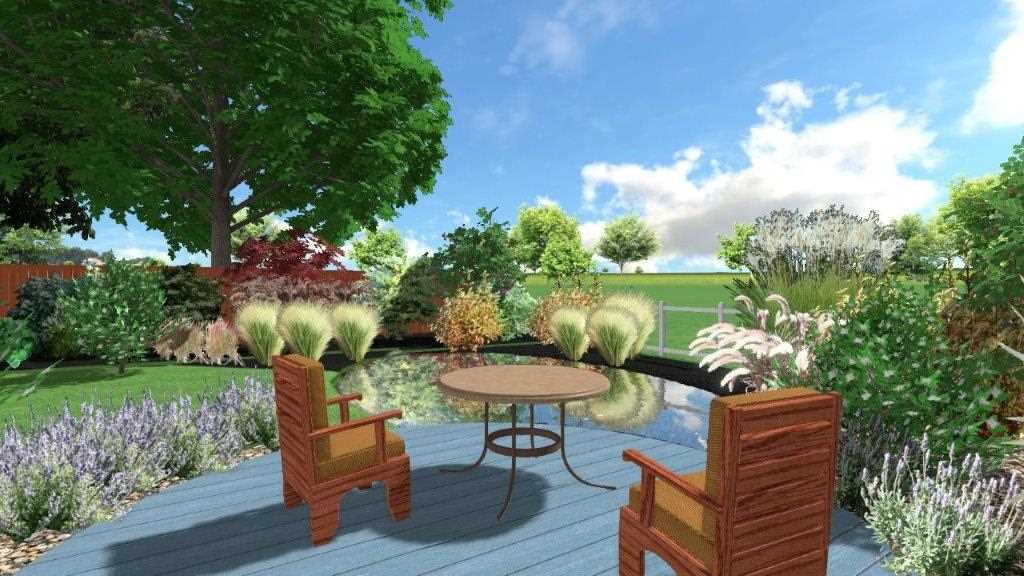 The Saturn Pendant Lamp is a unique and eye-catching lighting fixture that has become increasingly popular in recent years. Its...