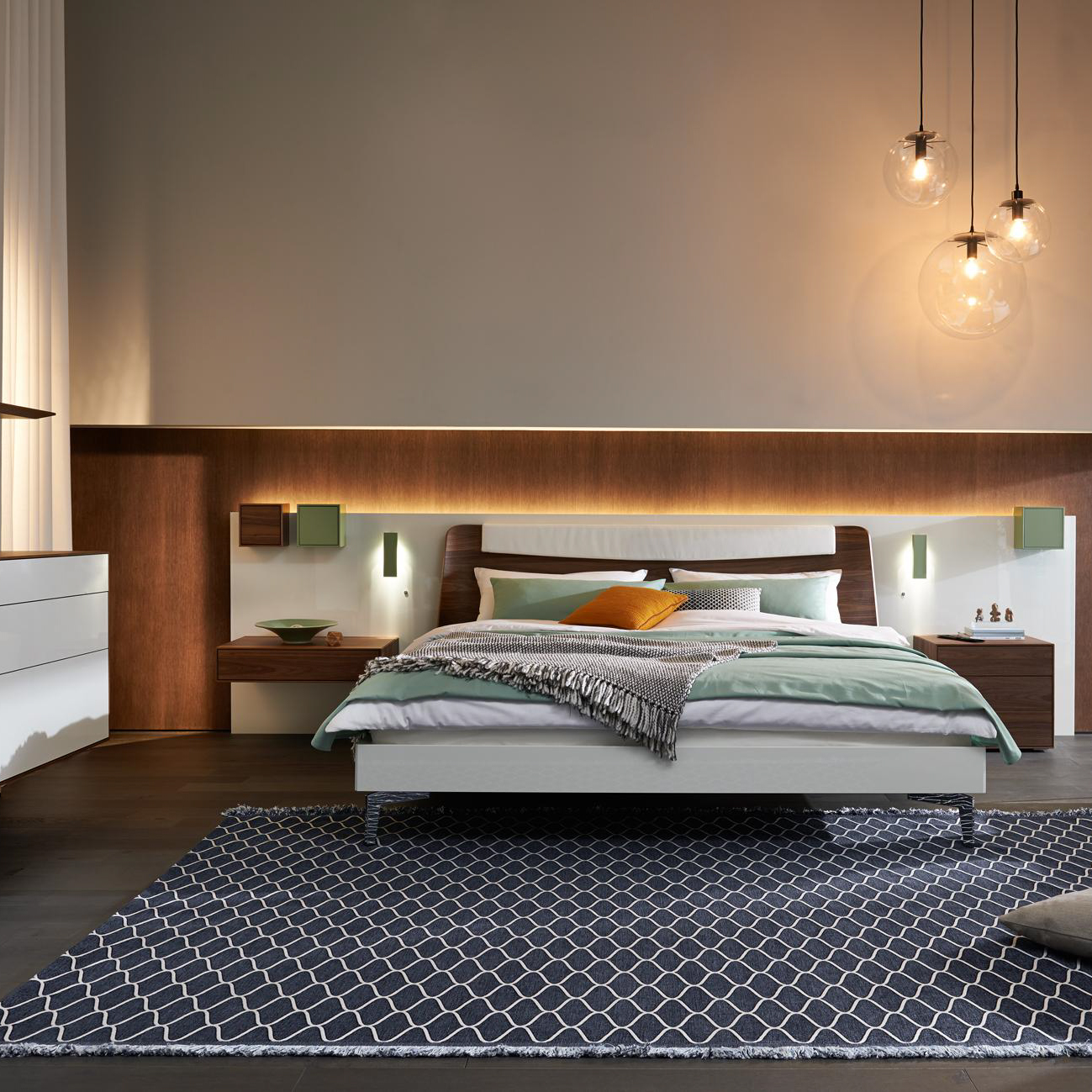 Unveiling the Legacy of Santa & Cole: A Journey Through Timeless Design and Functionality
For over thirty years, Santa & Cole has been at the forefront of lighting and furniture design. Their unique pieces are born out of a dedication to craftsmanship, sustainability, and beauty. From humble beginnings in Barcelona, the company has grown into an internationally recognized brand. In this article, we explore the history of Santa & Cole, their design philosophy, and their impact on the industry.
History of Santa & Cole
Founding and Early Years
Santa & Cole was founded in 1985 by Javier Nieto Santa, Gabriel Ordeig Cole, and Nina Masó. The trio shared a passion for design and a commitment to creating pieces that were both functional and beautiful. At first, the company focused on producing lighting fixtures, but they soon expanded into furniture and other home accessories.
The Barcelona Connection
Santa & Cole's headquarters remain in Barcelona, where the city's rich history of design and art has been a significant influence. Barcelona is home to some of the world's most iconic architectural landmarks, including the works of Antoni Gaudi and Lluís Domènech i Montaner. This tradition of creativity and innovation has continued throughout the city to this day, with the design community being a vital and thriving part of the culture.
Collaborations and Partnerships
Over the years, Santa & Cole has collaborated with many renowned designers, including Miguel Milá, Arne Jacobsen, and Ilmari Tapiovaara. The company has also worked with architects and interior designers to create custom pieces for notable projects around the world. Their collaborations and partnerships have always been a crucial part of their success, each one bringing an exciting new perspective and approach to design.
The Santa & Cole Philosophy
Craftsmanship and Quality
Santa & Cole's philosophy is centered around quality, craftsmanship, and sustainability. They believe that every piece they create should be timeless, made to last, and of the highest quality. They work with local artisans to produce many of their pieces, ensuring that the craft traditions are preserved and that the human touch is present in every piece.
Sustainability and Innovation
Santa & Cole also values sustainability and innovation. They strive to create pieces that are environmentally responsible and reduce waste whenever possible. They use cutting-edge technology to produce their pieces efficiently, without sacrificing quality or style. They also incorporate sustainable materials into their designs, such as recycled wood and recycled plastic.
Aesthetic and Functionality
Finally, Santa & Cole believes that beauty and functionality should go hand in hand. They create pieces that are both visually stunning and useful, adding a touch of elegance to any space. Their designs are versatile and can work in a wide range of environments, from contemporary urban apartments to traditional country homes.
The Impact of Santa & Cole
Design Awards and Recognition
Santa & Cole's commitment to quality and innovation has not gone unnoticed. They have won numerous awards, including the National Design Award and the RED Dot Award. Their pieces have also been featured in design exhibitions around the world, cementing their place as one of the most respected and original design brands.
Inspiring Future Generations
Santa & Cole's impact extends beyond the world of design. They have inspired a new generation of creatives, showing that with hard work, dedication, and a commitment to quality, it is possible to make a lasting impact in any industry. They have also demonstrated that sustainability and innovation can go hand in hand, helping to pave the way for a more environmentally responsible future.
Santa & Cole's legacy is one of innovation, craftsmanship, and beauty. Their pieces have become iconic, known for their durability, design, and functionality. They have left an indelible mark on the design industry, inspiring countless designers and creatives to think differently about what is possible. As we look to the future, one thing is sure: the legacy of Santa & Cole will continue to inspire and delight for many years to come.