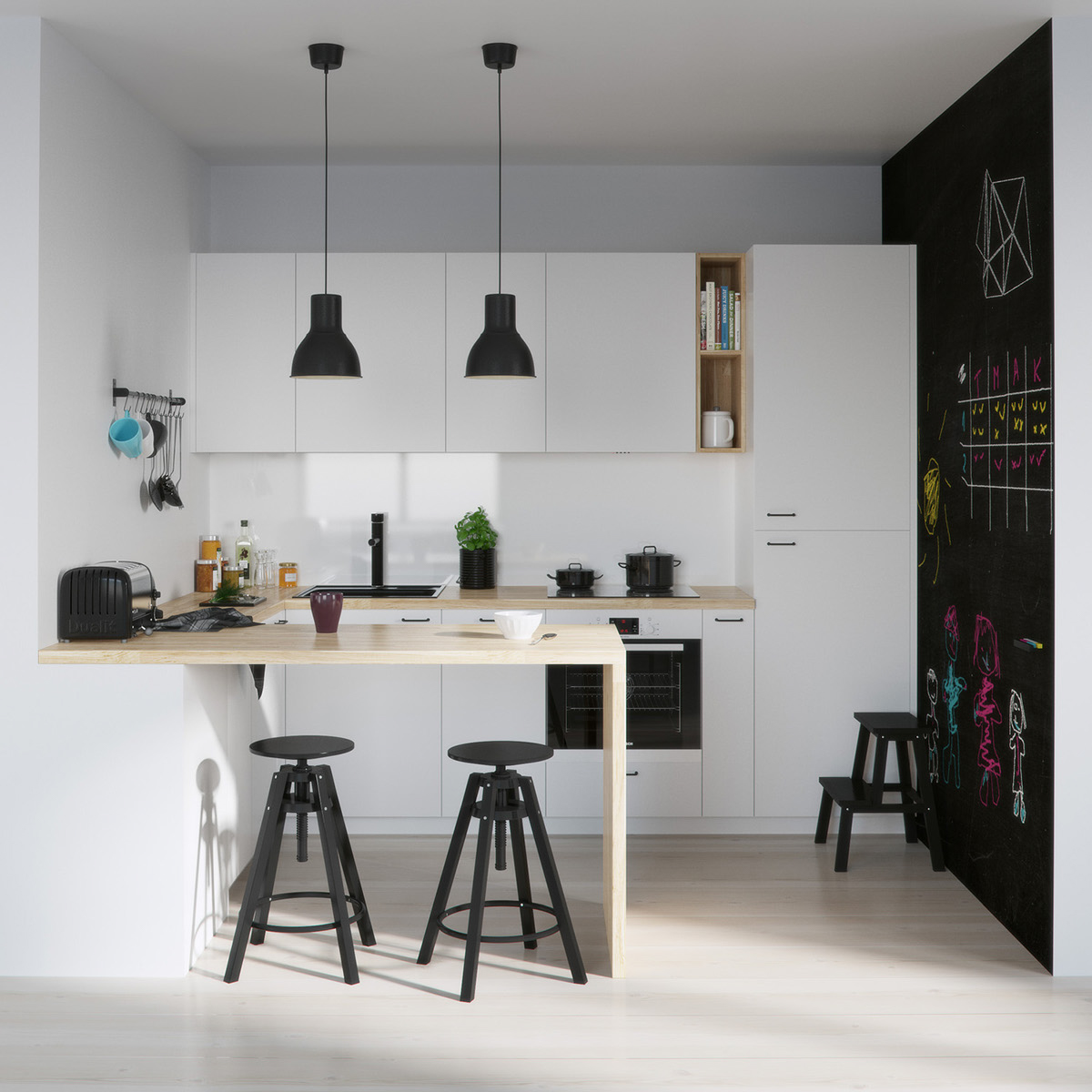 Atollo Lampada by Vico Magistretti: A Masterpiece of Italian Design
The Designer
Vico Magistretti was a prominent Italian industrial designer, known for his contributions to modern Italian design. Born in Milan in 1920, Magistretti pursued architecture at the Polytechnic of Milan before transitioning to industrial design. Over the course of his career, he designed numerous iconic pieces of furniture and lighting, including the Atollo Lampada.
The Design
The Atollo Lampada is a table lamp designed by Vico Magistretti in 1977. The name "Atollo" is Italian for "atoll," a reference to the lamp's cylindrical shape and the way it sits on a flat surface like an island in the sea. The lamp is made of a lacquered metal base and a dome-shaped shade, available in glass or plastic.
Atollo is a timeless design that has won numerous awards and is part of the permanent collection at the Museum of Modern Art in New York City. Its sleek, simple lines make it a versatile piece that fits seamlessly into any modern décor. The lamp is available in different sizes and finishes, and it can be used as a bedside lamp, a desk lamp, or a decorative accent piece.
The Legacy
Vico Magistretti's Atollo Lampada is a prime example of Italian design from the late twentieth century. It combines functionality, aesthetics, and innovation in a simple yet elegant design that has stood the test of time. The lamp has been widely imitated, but no one has come close to replicating Magistretti's original design.
The Atollo Lampada has inspired numerous designers and has become a symbol of Italian postmodern design. Its clean lines and iconic shape make it an essential piece for anyone who appreciates modern design. The lamp is not just a functional object but a work of art that embodies the spirit of Italian design.
The Value
The Atollo Lampada can be considered an investment piece, as its value has appreciated over time. Original vintage models are highly sought after and can fetch high prices at auctions or antique shops. However, the lamp is still in production and can be purchased new from authorized retailers.
In addition to its aesthetic value, the Atollo Lampada is also a high-quality lighting fixture that provides warm ambient light. Its versatility and durability make it an excellent choice for anyone looking for a table lamp that will not go out of style.