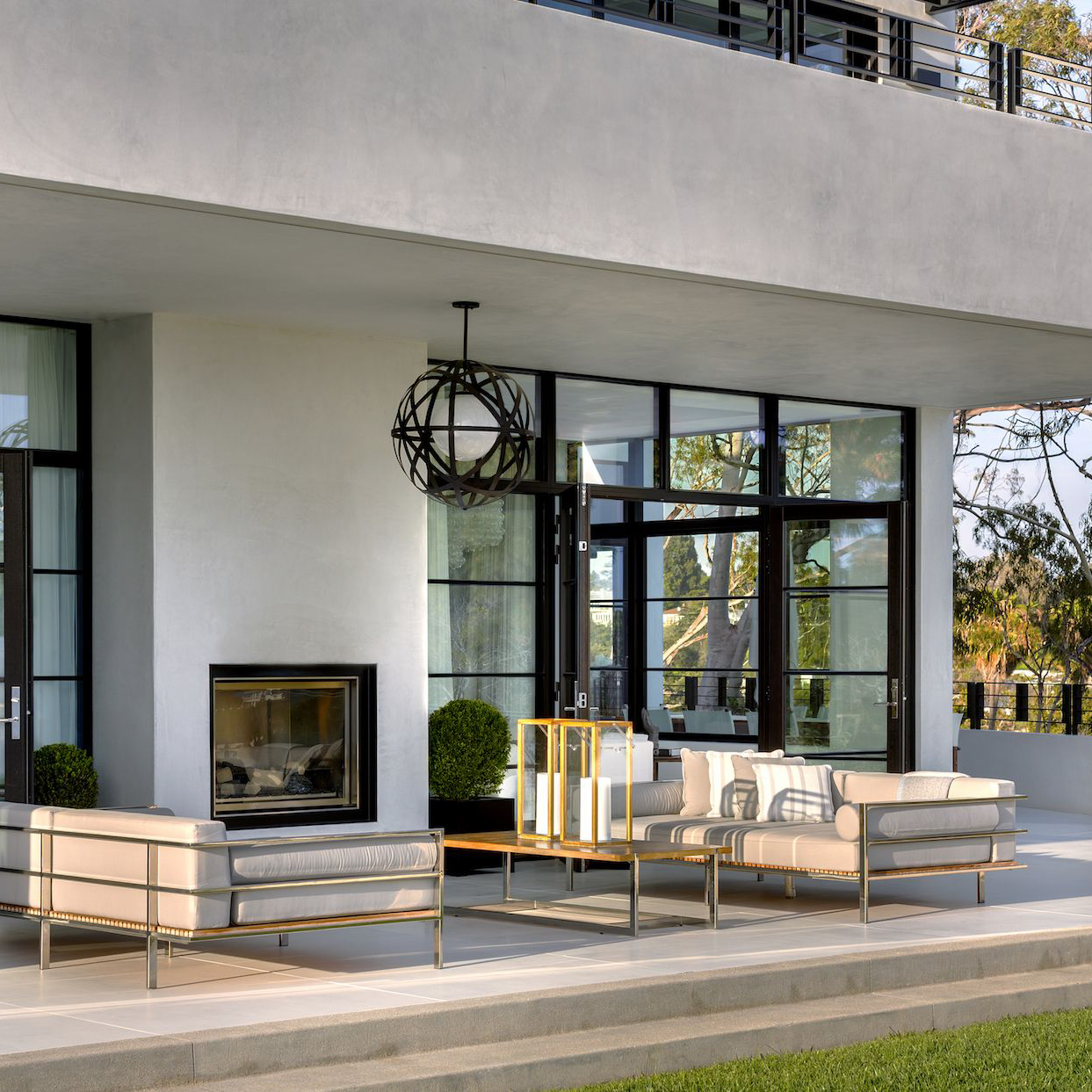 The Artistic and Functional Design of Flos Aim Pendant Lamp
Introduction
Flos Aim Pendant Lamp is a stunning lighting fixture that combines both artistic and functional design. It is a popular choice among designers and homeowners who desire a unique and modern lighting solution. In this article, we will delve deeper into the design of Flos Aim Pendant Lamp and explore the different ways it can be used.
Design
At first glance, the Flos Aim Pendant Lamp appears like a simple LED pendant lamp. However, it has a unique design that sets it apart from standard pendant lamps. Unlike traditional lamps, Flos Aim is adjustable, and its orientation can be changed in every direction. Its cable can also be adjusted, thus giving users the freedom to customize their lighting experience.
The Flos Aim Pendant Lamp also has a minimalist and sleek appearance that blends well with most interior design styles. It is available in various colors to suit different preferences, including black, white, and green.
Materials Used
Flos Aim Pendant Lamp is made of high-quality materials, ensuring durability and longevity. Its body is made from aluminum, adding to its lightweight and durability. Its lampshade is crafted from a polycarbonate material that is both light and sturdy.
The lamp's cable is also a distinct feature. Rather than being hidden as in most lamps, the cable is intentionally exposed, giving it an industrial aesthetic.
Uses
Flos Aim Pendant Lamp is an incredibly versatile lighting fixture. It can be used in multiple settings like kitchens, dining rooms, and bedrooms. Its unique design allows it to stand out in any space without overpowering other design elements.
One of the most commonplace to showcase the Flos Aim Pendant Lamp is in the dining room. Its adjustable design allows for lighting customization, creating the perfect ambiance for home dinners or parties.
Kitchens
The Flos Aim Pendant Lamp is an excellent option for kitchen lighting. The adjustable lamp can be directed to individual areas of the kitchen or set to full brightness, making it an excellent solution for tasks such as cooking, prepping, or cleaning.
Bedrooms
In the bedroom, the Flos Aim Pendant Lamp serves as an excellent reading light or a decorative element. Its minimalist design and available colors make it easy to integrate into the bedroom's existing design.
Installation
The installation process of Flos Aim Pendant Lamp is relatively simple. It comes with a ceiling rose kit, which allows for the suspension of the lamp from the ceiling. The lamp's height can be adjusted to suit individual preferences, and its cable is long enough to accommodate a high ceiling.