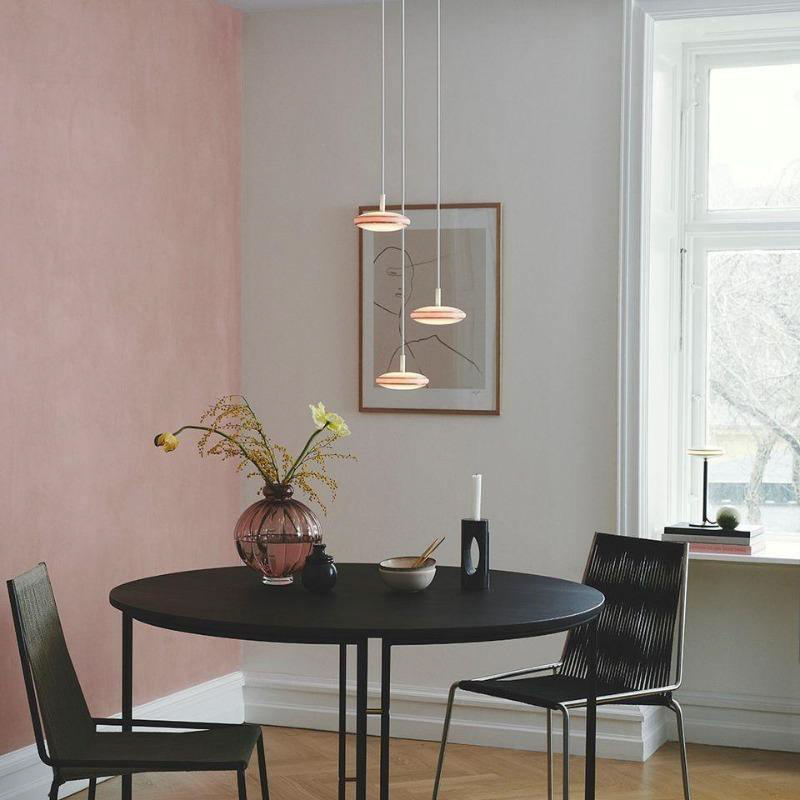 Shine Bright with Henge Lights: Illuminating Your Life with Innovative Lighting Solutions
Introduction
Lighting is an essential part of our daily lives. It not only helps us see in the dark, but it also sets the mood, creates ambiance, and enhances the overall aesthetic of our living spaces. With advancements in technology, lighting solutions have evolved beyond the traditional light bulb and lamp. Enter Henge Lights, a company that has revolutionized the lighting industry with its innovative and sustainable lighting solutions. In this article, we will explore the benefits of Henge Lights and how they can transform your home, office, or commercial space.
The Story of Henge Lights
Henge Lights was founded in 2011 in Milan, Italy, with the goal of creating lighting that not only looks beautiful but also reduces energy consumption and environmental impact. The company's mission is to combine sustainable materials and innovative design to create lights that are not only aesthetically pleasing but also have a long lifespan. Each Henge light is made with materials such as concrete, brass, aluminum, and glass that are sourced sustainably and can be recycled.
Innovative Design
Henge Lights' design philosophy is based on simplicity and functionality. The company's lights are sleek and modern, with clean lines and minimalistic designs that blend seamlessly into any environment. Henge Lights has a vast range of lights for indoor and outdoor use, including suspension, wall, and floor lamps. Each light is unique, with a different texture and color, depending on the material used in its creation. For example, Henge's concrete lights have a rough texture, while their aluminum lights are smooth and shiny.
Sustainable Manufacturing
Henge Lights' commitment to sustainability is evident in every aspect of its manufacturing process. The company uses sustainable materials such as recycled aluminum, glass, and brass in its lights. Henge Lights' manufacturing process involves careful use of resources, and the company aims to minimize waste by reusing materials wherever possible. Henge also works with local artisans to ensure that the production of each light is done ethically and sustainably.
Energy-Efficient Lighting
Henge Lights' innovative lighting solutions are not only sustainable but also energy-efficient. The company's lights use LED technology, which consumes up to 75% less energy than traditional incandescent bulbs. LED lights last up to 25 times longer than traditional bulbs, reducing the need for replacements and reducing the amount of waste in landfills. Henge Lights is committed to creating lighting solutions that not only look beautiful but also help reduce carbon emissions globally.
Creating the Perfect Ambiance
Henge Lights' innovative lighting solutions can transform any space, creating the perfect ambiance. With their range of lights, you can create a warm and cozy atmosphere in your living room, a bright and functional workspace in your office, or a mesmerizing outdoor lighting display in your garden or patio. Henge Lights' lights are customizable, allowing you to adjust the color temperature and intensity of the light to suit your needs. They also offer remote control for easy access, making it easy to switch between different lighting modes.