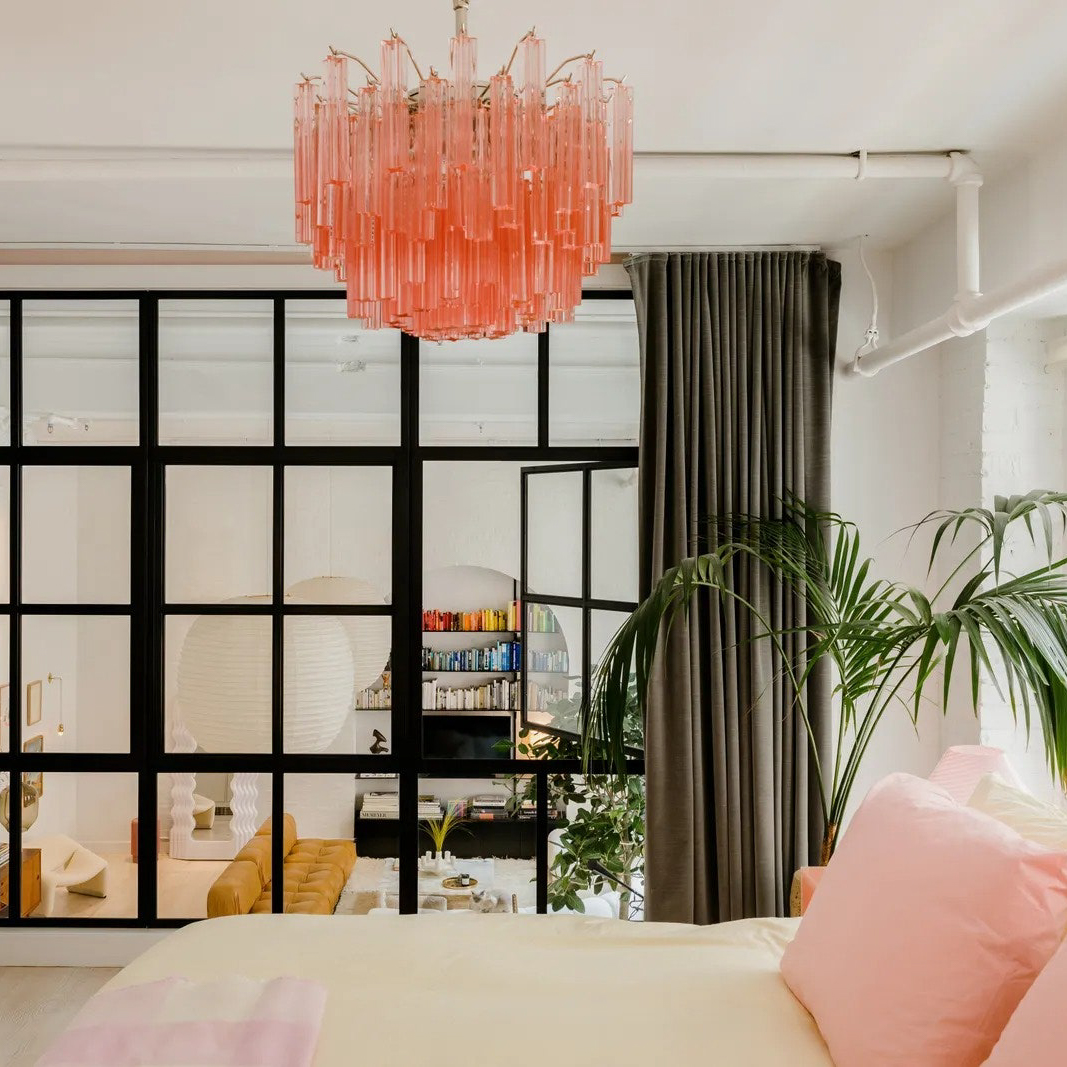 The Radiant Beauty of Globe Lights: Illuminating the Elegance of Your Spaces.
Introduction
When it comes to lighting up your living space, there are a plethora of choices available to you. From chandeliers to pendant lights, the possibilities are endless. Among these options, one stands out in terms of sheer beauty and versatility: the globe light.
What are Globe Lights?
Globe lights are spherical light fixtures that can vary in size and shape. These lights can be made of various materials like glass, plastic, and metal. They can be hung from the ceiling, fixed to the wall, or placed on a stand to bring light to any space.
The Advantages of Globe Lights
The unique beauty of globe lights comes from their ability to diffuse light in all directions. Unlike traditional directional lights, a globe light spreads light evenly, creating a warm and welcoming atmosphere in any room. Globe lights also come in many different designs, from classic white glass spheres to colorful and intricate patterns. Additionally, modern globe lights are highly energy-efficient, using LED bulbs that can last for years.
Using Globe Lights in Your Home Decor
Globe lights are highly versatile, making them an excellent choice for a variety of settings. They work well in small spaces like bathrooms, where bright light is essential, but directional lighting can feel too harsh. They also create a cozy ambiance in living rooms, adding a touch of elegance to any space. And in larger rooms like dining rooms and foyers, a large globe light can be a stunning focal point.