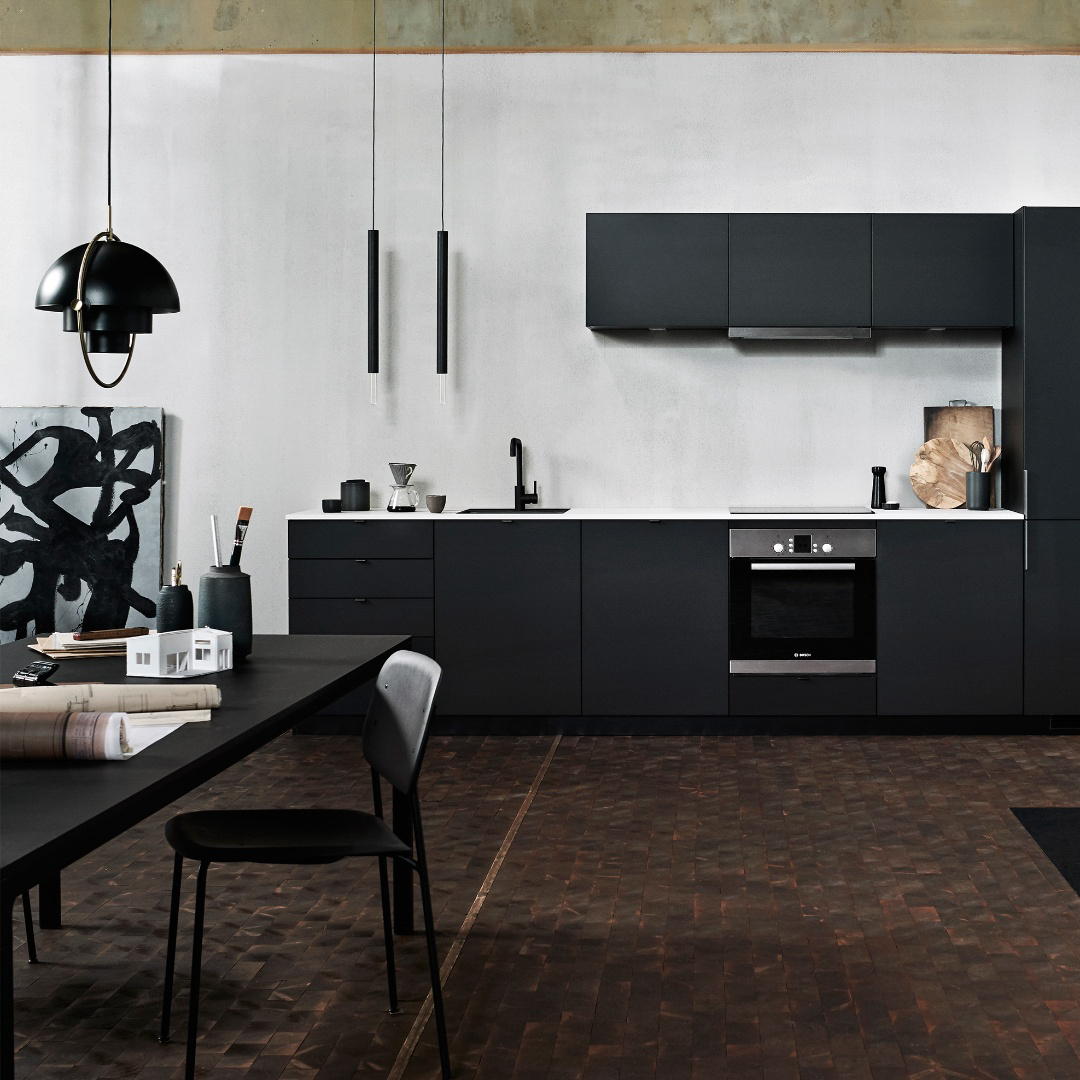 Light up your space with the Leggero Wall Sconce!
Introduction
The right lighting can make a significant impact on the look and feel of any space. From providing function to creating ambiance, lighting is a crucial element in home décor. The Leggero Wall Sconce is the perfect addition to any home, adding elegance and sophistication to any room. In this article, we will go over everything you need to know about the Leggero Wall Sconce, from its design and features to installation and maintenance.
Design and Features
The Leggero Wall Sconce features a sleek and modern design, making it a versatile add-on to any home. It is available in two finishes, brushed nickel and antique brass, ensuring that it suits any home décor. The sconce's shape is a curved oval that adds a softness to any room, and its size is 9 inches in height, 5 inches in width, and extends 6 inches from the wall.
The Leggero Wall Sconce features a single light that shines directly upward, providing ample illumination to any space. The sconce also features a switch on the socket, allowing for easy on/off control. The sconce's design is minimalist, making it an elegant and timeless piece.
Installation
The installation of the Leggero Wall Sconce is simple and straightforward, and it comes with all the hardware required for installation. The sconce is compatible with a standard junction box, making installation quick and hassle-free. However, if you are unsure about installing it, it is recommended that you seek the help of a professional electrician.
The sconce is lightweight, making it easy to handle and install. It requires a single bulb, up to 60 watts, and is compatible with incandescent, LED, and CFL bulbs.
Maintenance
The Leggero Wall Sconce requires minimal maintenance. Regular dusting and cleaning with a soft, damp cloth will keep it looking new and shiny. It is recommended to turn off the power and remove the bulb before cleaning. The sconce's design is such that it does not collect dust and debris, making it easy to clean.