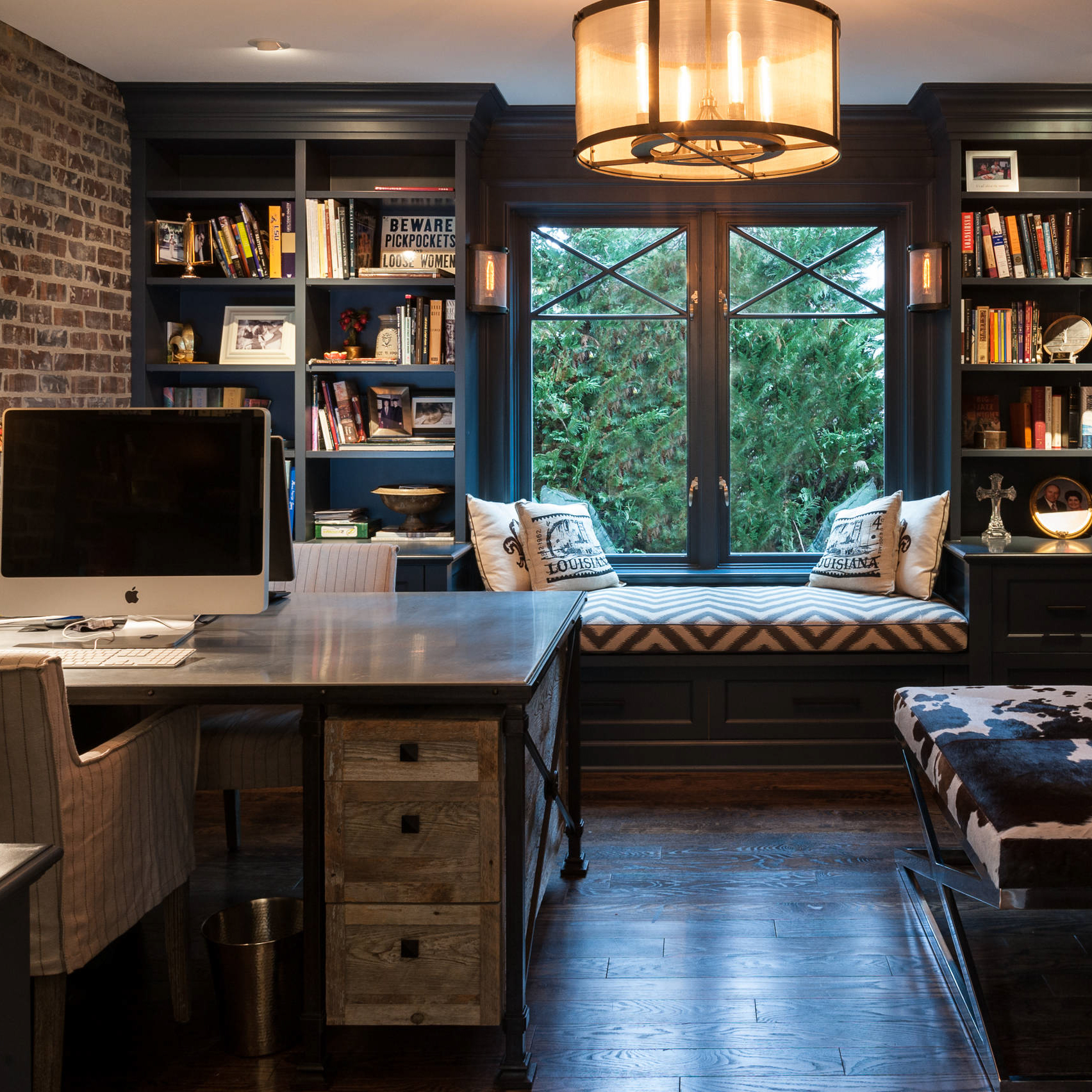 Ikea's Cordless Table Lamp: A Bright and Convenient Solution
The Problem with Traditional Table Lamps
Traditional table lamps require a power outlet or an extension cord, which can be inconvenient depending on the location of the lamp. Moreover, cords can be tripped over or become tangled, which can be unsafe or unsightly. In addition, cords can limit the positioning of the lamp, so it may not be possible to place the lamp exactly where it is needed.
The Solution: Ikea's Cordless Table Lamp
To address these issues, Ikea has introduced a cordless table lamp that runs on rechargeable batteries. The lamp can be used anywhere without being tethered to a power outlet, which makes it perfect for use on a desk, bookshelf, or even outdoors.
The lamp is also portable, so it can be easily moved from room to room as needed or taken along on outdoor adventures. This feature makes it particularly useful for picnics, camping trips, or other outdoor activities where lighting may be limited.
Features and Benefits of Ikea's Cordless Table Lamp
Rechargeable batteries provide up to 8 hours of continuous light
Portable and lightweight design makes it easy to move around
Three levels of brightness allow for customizable illumination
Energy-efficient LED bulb lasts up to 25,000 hours
Sleek and modern design complements any home decor
How to Use Ikea's Cordless Table Lamp:
First, charge the lamp using the included USB cable. The lamp can be fully charged in four hours.
Once charged, turn the lamp on by pressing the button on the base. The lamp has three brightness settings (low, medium, and high), which can be cycled through by pressing the button again.
To turn the lamp off, press and hold the button until the light goes out.