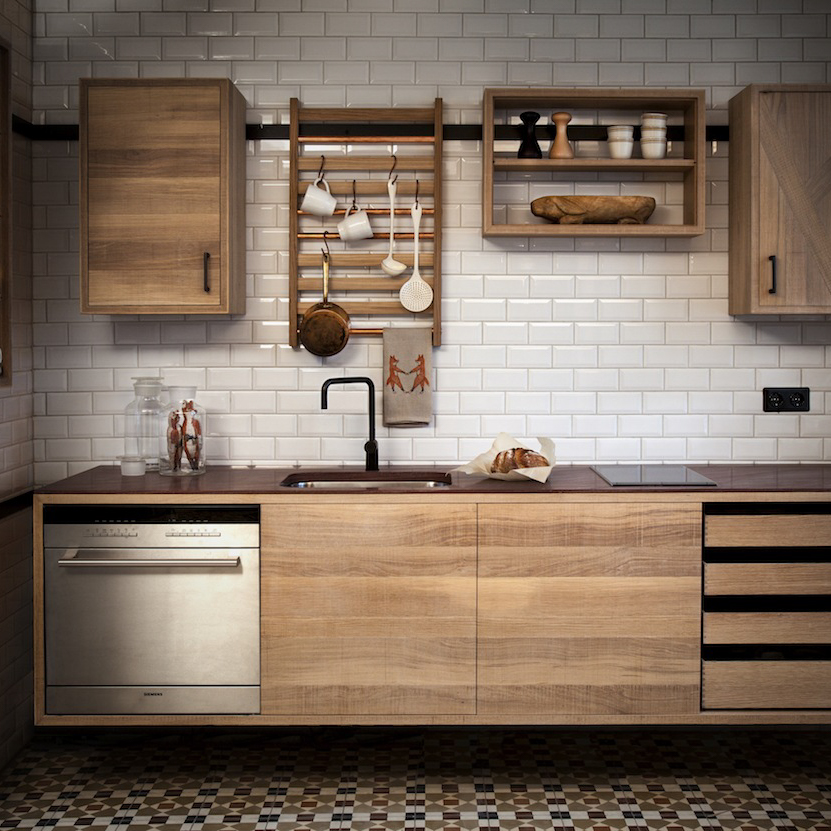 The Folia Lamp: A Modern Marvel of Sustainable Design and Functionality
Introduction
The Folia Lamp is a sustainable lighting solution that combines modern design and functionality. Designed by the Italian lighting company Zava, the Folia Lamp has won several awards for its innovative and eco-friendly design.
Design Features
The Folia Lamp is made from eco-sustainable materials such as birch plywood, recycled aluminium and low-energy LED lights. It features a unique design that mimics the structure of a leaf. The lampshade is made from biodegradable polylactic acid (PLA) material, which is derived from corn starch.
The lamp shade's structure is made up of a series of layers, which create an intricate pattern that offers a subtle and warm glow when the lamp is turned on. The Folia Lamp is available in a range of colours, including white, black, grey, red, and green.
Sustainability
The Folia lamp is an example of sustainable design. It uses minimal energy, can be recycled, and is easily disassembled for repair or replacement. The use of sustainable materials in its construction, such as birch plywood and recycled aluminium, ensures that the product has a low environmental impact.
In addition to this, the Folia Lamp has an extended lifespan compared to traditional incandescent bulbs, thanks to its LED lights. LED lights consume very little power and emit very low amounts of heat, which reduces the risk of fire incidents.
Functionality
The Folia Lamp's functionality is one of its greatest assets. It is a versatile and portable product that can fit into most home interiors and can be used in various settings, including bedrooms, living rooms, and offices.
The lamp has a dimmable feature, which allows you to adjust the intensity of the light according to your mood or preference. The lampshade also features a 360-degree rotatable arm, which enables you to direct the light where you want it.