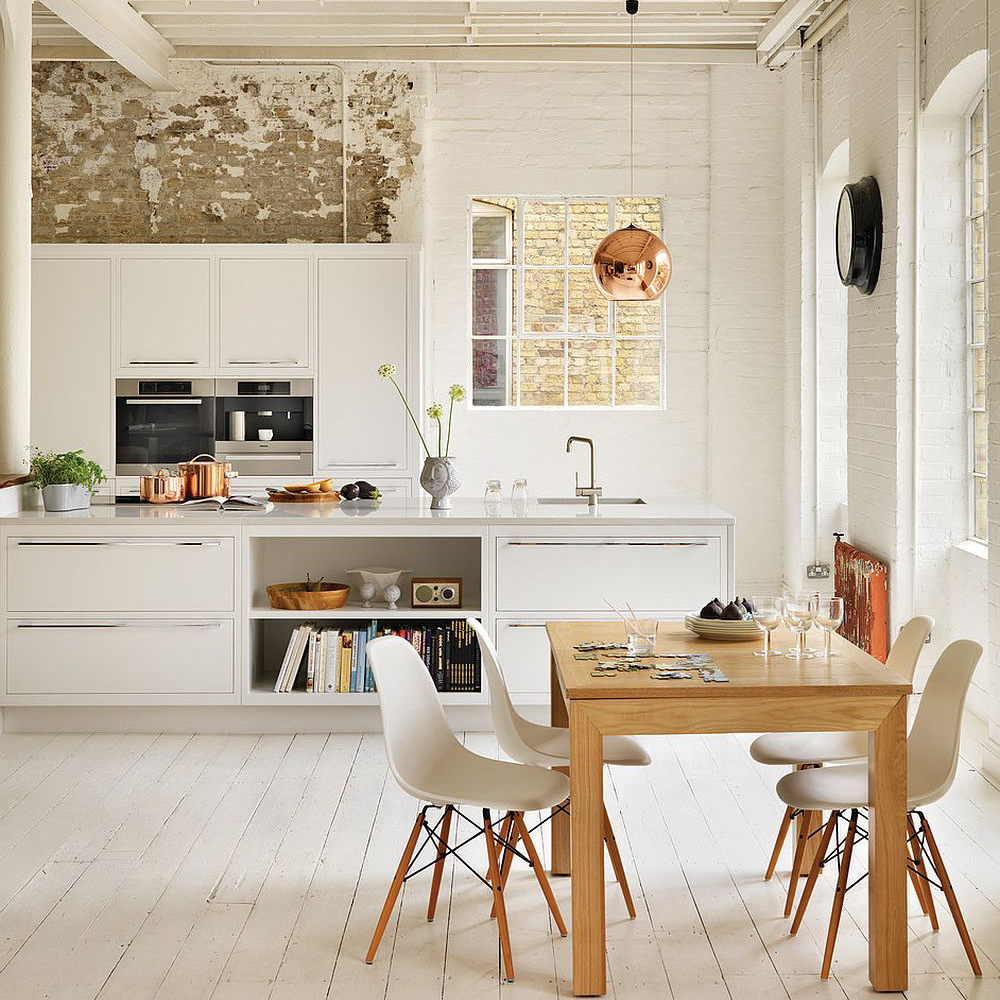 Moooi's Heracleum Linear: A Glowing Wonder of Modern Design
Introduction
Moooi's Heracleum Linear is a stunning piece of modern lighting design that has captivated the world with its unique and mesmerizing beauty. Made from delicate metallic foliage, Heracleum Linear's branches resemble the veins of a leaf and are embedded with tiny, energy-efficient LED lights. The result is a breathtaking display of light and shadow that adds an instant wow factor to any space.
History
The Heracleum Linear is a creation of Dutch designer Bertjan Pot, who was inspired by the branching patterns of the Heracleum plant. The plant's name is derived from the Greek hero Heracles (known to the Romans as Hercules), who was famed for his strength and power. Pot's design captures the essence of that strength and power in a carefully balanced sculpture of light and metal.
Moooi, the Netherlands-based design company, is renowned for its eclectic and visionary approach to design, and the Heracleum Linear is no exception. Moooi was founded in 2001 by design legend Marcel Wanders and art director Casper Vissers, and has since collaborated with some of the world's most talented and innovative designers to bring their visions to life.
Design Features
The Heracleum Linear is a stunning example of Moooi's commitment to blending innovative technology with artistic vision. The design uses a unique system of conduction that allows the LED lights to be embedded within the structure of the branches, eliminating the need for wires and making the structure appear completely seamless.
The LED lights themselves are incredibly energy-efficient, and can last for up to 50,000 hours. Despite their tiny size, they emit a warm and inviting glow that is both natural and soothing.
The Heracleum Linear is available in several sizes and variations, ranging from a small pendant light to a large chandelier that spans over two meters in length. The branches can be arranged in a variety of configurations, making it a highly customizable and versatile piece.
Applications
The Heracleum Linear is a perfect fit for a wide variety of settings, from residential homes to hotels, office spaces, and public areas. Its sleek and modern design complements a range of interior styles, from minimalist to maximalist.
In a residential setting, the Heracleum Linear can act as a centerpiece for a variety of spaces, adding a warm and inviting glow to living rooms, bedrooms, and dining areas. In a commercial setting, it can create a striking visual statement in lobbies, reception areas, and conference rooms.