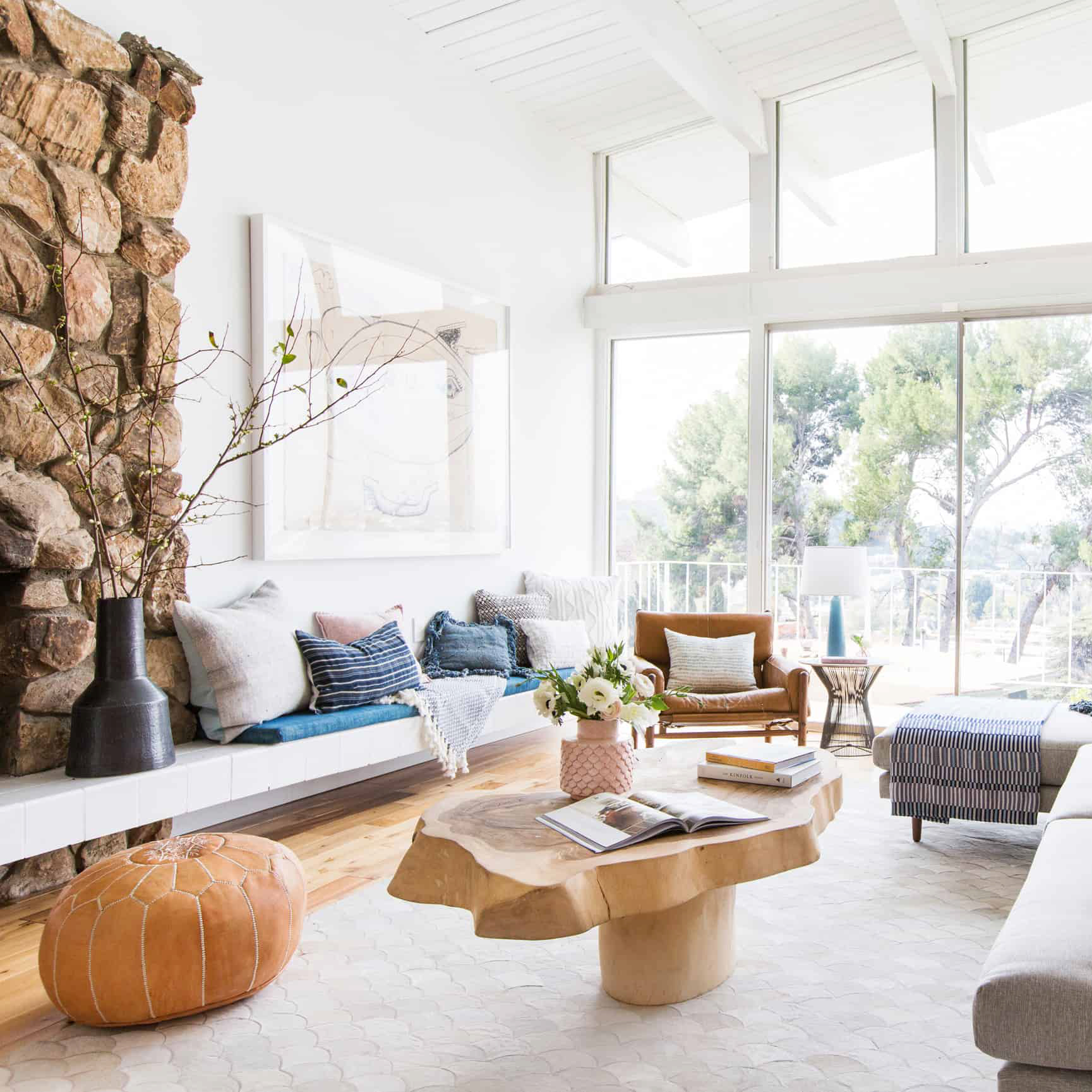 Shining Bright: A Deep Dive into the World of Occhio Lighting Germany
Introduction
Lighting plays a crucial role in creating the right ambiance and mood in any environment. Occhio Lighting Germany is a premier lighting brand that provides innovative and sophisticated lighting solutions to enhance visual comfort, promote well-being, and improve productivity. In this article, we will take a closer look at Occhio Lighting Germany, its history, philosophy, and products, and delve into why its lighting solutions stand out in the market.
History and Philosophy
Occhio Lighting Germany was founded in 1999 by Axel Meise and Christoph Kugler with a clear mission to challenge conventional lighting solutions and create new concepts that offer more functionality, design, and efficiency. The company's unique philosophy is based on three fundamental elements: light quality, design expertise, and technological innovation. Occhio combines these three elements to create exceptional lighting solutions that exceed customers' expectations and elevate interior spaces.
Light Quality
Occhio Lighting Germany's lighting solutions prioritize light quality, which is measured by its color rendering index (CRI), a metric that measures how well a light source reproduces colors. They use high-quality LED technology that produces an optimal color spectrum, enhancing colors and textures in any environment. Occhio's light sources also reduce glare and flicker, which can cause discomfort and eye strain, promoting visual comfort.
Design Expertise
Occhio Lighting Germany's designs are not only aesthetically pleasing but also functional, intuitive, and customizable. They offer a broad range of lighting solutions, from ceiling lights, suspension lights, floor lights, and wall lights, to table lamps, all of which are available in different sizes, colors, and materials. The company's modular approach allows users to mix and match different components to create personalized lighting solutions that meet their needs and preferences.
Technological Innovation
Occhio Lighting Germany has earned a reputation for being a pioneer in technological innovation in the lighting industry. They use the latest control systems, such as their patented Occhio air and Occhio light control systems, which enable users to adjust lighting intensity, color temperature, and direction using various interfaces, such as touchpads, smartphones, or voice commands.
Products
Occhio Lighting Germany offers a wide range of products that cater to different lighting needs and preferences. Here are some of their most popular products:
Occhio Mito
Occhio Mito is a range of ceiling lights that feature a minimalist and sophisticated design perfect for any modern interior. The Mito comes in different sizes, shapes, and finishes and is equipped with Occhio's advanced LED technology, which provides exceptional light quality.
Occhio Sento
Occhio Sento is a collection of suspension lights characterized by their sleek design and modularity. The Sento enables users to customize the size, shape, and color of their lighting solutions, making it perfect for residential or commercial settings.
Occhio Più
Occhio Più is a range of table lamps that offer the same high-quality light as Occhio's ceiling lights. Its compact design makes it ideal for desk or bedside tables.