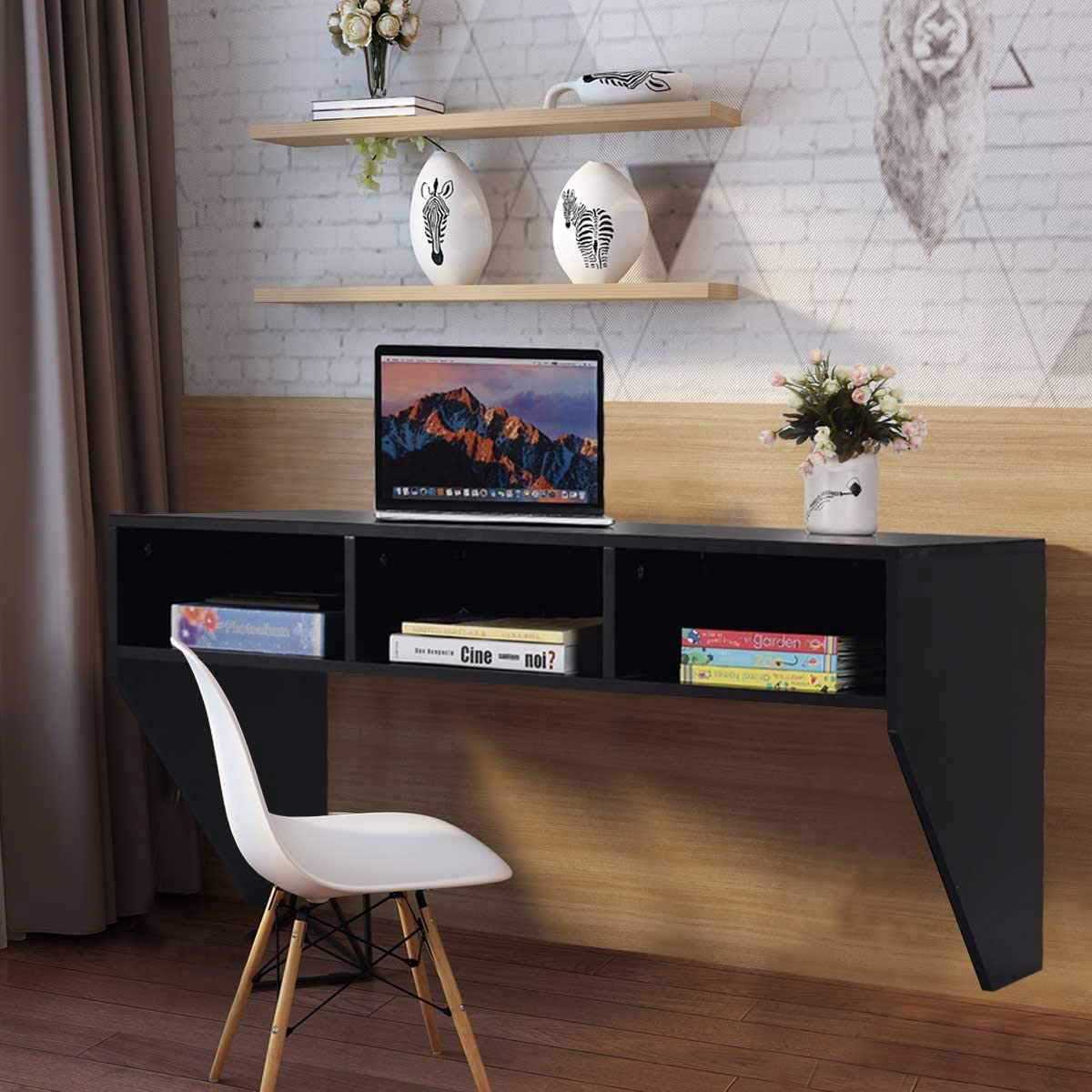 Shining a Light on Starck Lamps: A Stylish Blend of Functionality and Design
Introduction
When it comes to home decor, lighting plays a crucial role. It can define the mood, enhance the ambiance, and highlight the focal points of a room. And when it comes to lighting, few designers can match the creativity and ingenuity of Philippe Starck.
Over the years, Starck has created some of the most iconic lamps that have made their way into homes and public spaces across the world. His lamps are not just functional pieces of lighting but are also works of art that showcase a unique blend of form and function.
In this article, we will explore some of the most popular Starck lamps and uncover what makes them a must-have addition to any interior.
The Flos Gun Lamp
The Flos Gun Lamp is one of the most recognizable Starck designs. It is a table lamp that resembles a handgun and is available in chrome, gold, and matte black finishes. The lamp's body is made of die-cast aluminum, and the shade is made of silk-screened polycarbonate.
The lamp's unique shape and design have sparked controversy, with some critics arguing that it glorifies violence. However, Starck has stated that the lamp's design is a critique of violence and a statement on the objectification of violence in our culture.
Regardless of your interpretation, the Flos Gun Lamp remains a standout piece in any room. Its sleek design and distinctive form make it an eye-catching accent that adds a touch of edgy coolness to any space.
The Flos Romeo Moon Lamp
The Flos Romeo Moon Lamp is another popular Starck design that is as functional as it is elegant. This lamp features a blown-glass diffuser that is available in clear or frosted finishes. The lamp's base and stem are made of steel and are available in chrome or painted finishes.
One of the most remarkable things about the Flos Romeo Moon Lamp is its ability to cast a warm, diffuse light that creates a cozy and inviting atmosphere in any room. It is an excellent choice for a bedside table or reading nook and adds a touch of sophistication to any space.
The Kartell Bourgie Lamp
The Kartell Bourgie Lamp is a lamp that is as much a sculpture as it is a light fixture. This lamp is made of transparent or colored polycarbonate and is available in a range of eye-catching finishes.
The lamp's Baroque-style design is a nod to the past, while its transparency and color options give it a modern and contemporary feel. The lamp's shape can be adjusted to three different heights, making it a versatile fixture that can suit any space.
One of the most interesting things about the Kartell Bourgie Lamp is its ability to create a play of light and shadow that changes as the viewer moves around it. It is a lamp that is sure to spark conversation and add a touch of whimsy to any room.